Don't speak Dutch? No worries… we've got you covered in English.
Welcome to TechConnect, your destination for an array of ICT services tailored to the needs of small and medium-sized companies in the southern region of the Netherlands. Our diverse service portfolio encompasses IT and business consultancy, adept network management, robust security solutions, and the seamless implementation of cutting-edge computer networks. At the heart of our approach lies a philosophy centered on crafting steadfast solutions tailored to our clients. Backed by a wealth of experience and diligent background research, we are committed to delivering excellence in every case.
TechConnect's Fundamental Notion
TechConnect's genesis, dating back to 2001, was rooted in the ambition to offer ICT-related solutions to individuals and companies alike. For those seeking an ICT partner fluent in both Dutch and English, TechConnect emerged as the answer in our region.
The spectrum of services spans from the establishment of entirely new corporate networks to the provisioning of internet, WiFi, and Home Automation solutions. A simple connection to TechConnect unveils the suitable remedy for your distinct needs.
Moreover, our proficiency extends to Google Workspace and Microsoft 365, leveraging Cloud services to their full potential. We're also well-versed in Synology's NAS solutions and exhibit a specialized grasp of Ubiquiti UniFi and Alta Labs network products.
Parallel Ventures
Next to IT related services we also invest and work on other projects. Within our portfolio, GameConnect for example takes center stage as an online magazine and community hub. This platform is tailored for gaming enthusiasts and encompasses computer games and associated services (like Sourcebans). It also was a haven for anyone seeking gaming news, reviews, and more. Additionally, we extend a treasure trove of downloads, HL2 mods, and various offerings that cater to the gaming community's fervor.
Music and Entertainment
Based in the Netherlands, the International Music Productions Group stands as a trailblazing event company that has redefined entertainment through its quality productions. With a diverse portfolio of festivals that cater to a wide range of music enthusiasts, the company has established itself as a prominent name in the industry.
One of the most iconic creations, 90's Forever, transcends time by immersing attendees in the golden era of the 1990s. This festival is a captivating journey back in time, where participants relive the magic of the decade through its distinctive music, fashion, and culture. From iconic pop hits to the pulsating beats of dance tracks, 90's Forever encapsulates the essence of an era that left an indelible mark on global music history.
Another concept of International Music Productions Group is Smashed Potatoes, a festival that breaks the mold by blending music of the hardes dance styles with a quirky experience. Fusing live music with a playful atmosphere of dance style-themed delights, this festival adds a unique touch to the event landscape. It's a testament to the company's creative prowess and their ability to turn even the most unconventional ideas into a smashing success.
Guided by a passion for music, a dedication to innovation, and an unwavering commitment to creating unforgettable experiences, the International Music Productions Group continues to thrive. The festivals not only entertain but also serve as platforms for building connections, fostering a sense of community, and reliving the magic of bygone eras. In the ever-evolving world of event production, this group remains a driving force, consistently raising the bar and setting new standards for what it means to truly captivate an audience.
To Forge a Connection
When solutions are needed, our contact page stands as the gateway. Reach out to us via email or phone for IT consultancy, information, or product-based resolutions.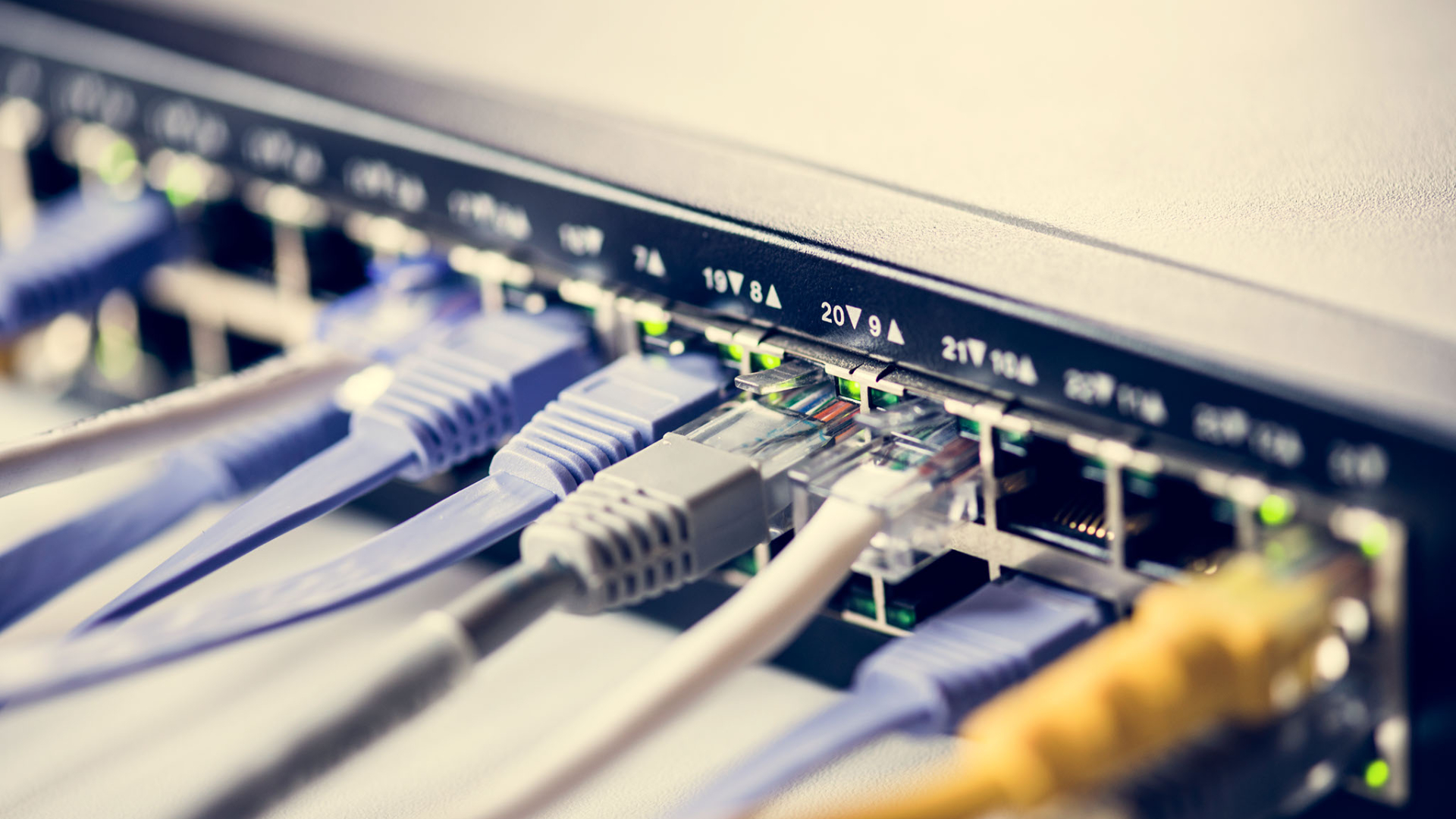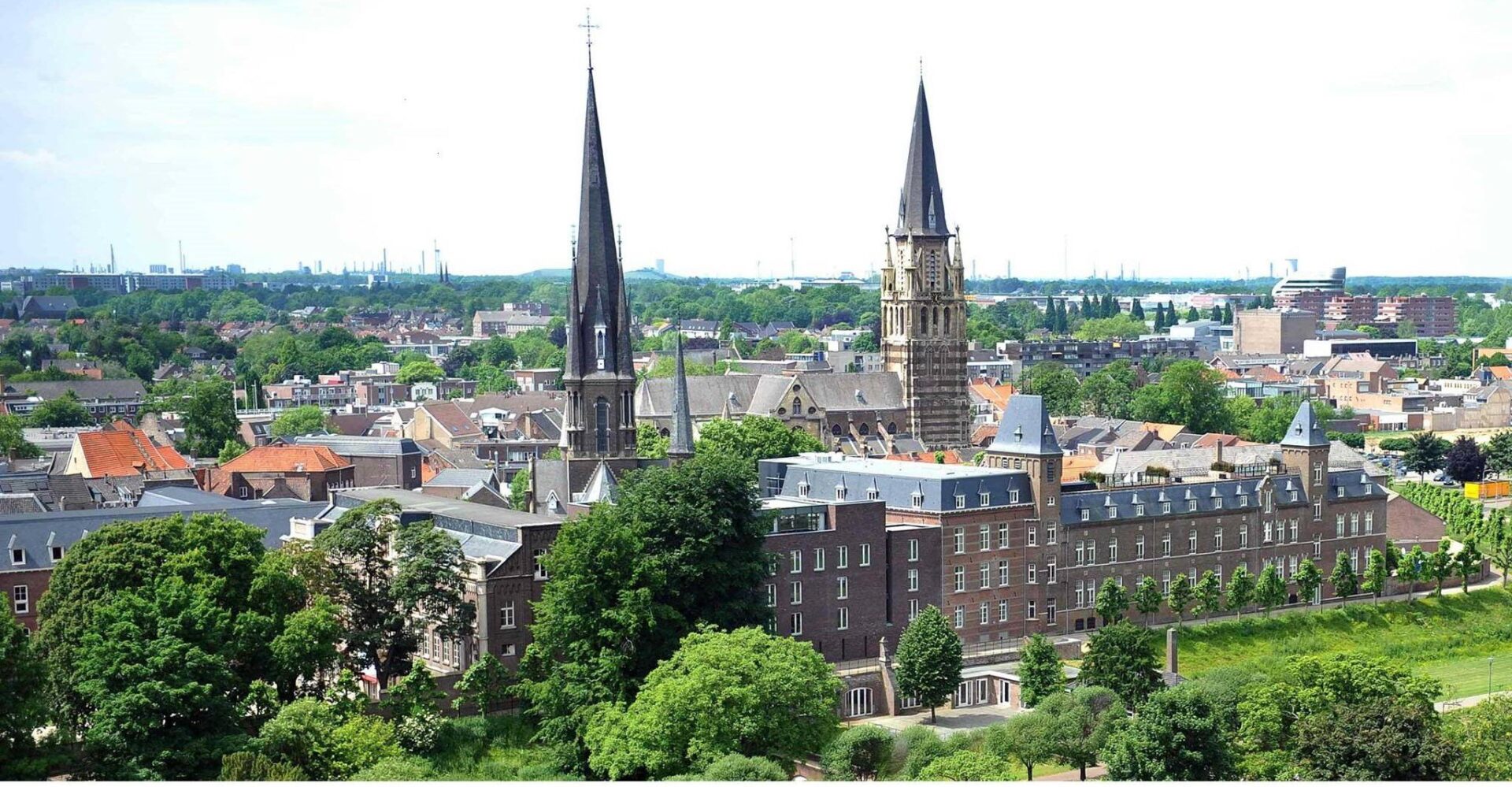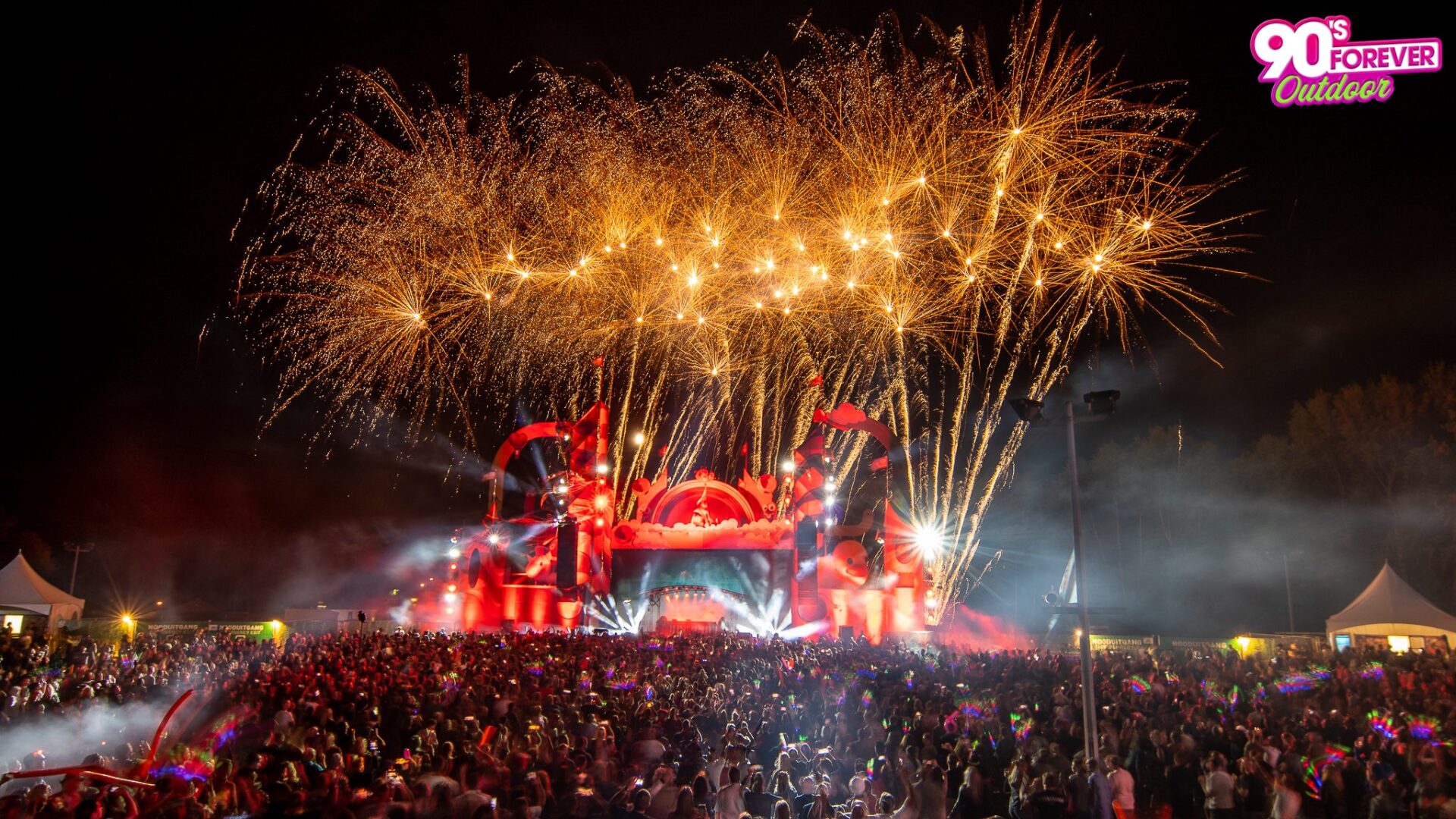 Let's dive into the backstory…
The origins trace back to 2001, marked by the beginning of an online magazine known as M3DZone, which later transformed into TCMagazine. This publication centered around the latest developments in hardware and software news. As the magazine evolved, a quest for additional revenue streams led to collaborations with fellow website proprietors. While local advertising agencies facilitated deals for our own site, the realization dawned that securing agreements for international visitors was a time-consuming endeavor.
The inception of 2004 saw the birth of Bannerconnect, a pioneering initiative. This platform was crafted with the purpose of bridging the gap between website proprietors and advertisers. During this period, the realm of online publishers craved a means to generate revenue through tailored ad displays, accommodating distinctions such as country and language. A novel system emerged, one that facilitated the reciprocal exchange of diverse advertisements between global advertisers and publishers.
Through the years, Bannerconnect became an autonomous entity, culminating in its independence in 2014. A subsequent development was its disassociation from TechConnect, occurring upon its acquisition by GroupM, now referred to as Greenhouse.
The year 2015 marked the reinvigoration of TechConnect.This revamped incarnation embarked on a mission to provide adeptness and advisory services to businesses in search of an IT collaborator.