Aanstaande maandag 17 september zal iOS 12 (het nieuwe besturingssysteem voor iPhone/iPad gebruikers) s'avonds beschikbaar zijn voor iedereen. Maar wil je nu al meteen aan de slag met iOS 12? Dat kan en is op een vrij eenvoudige manier te installeren.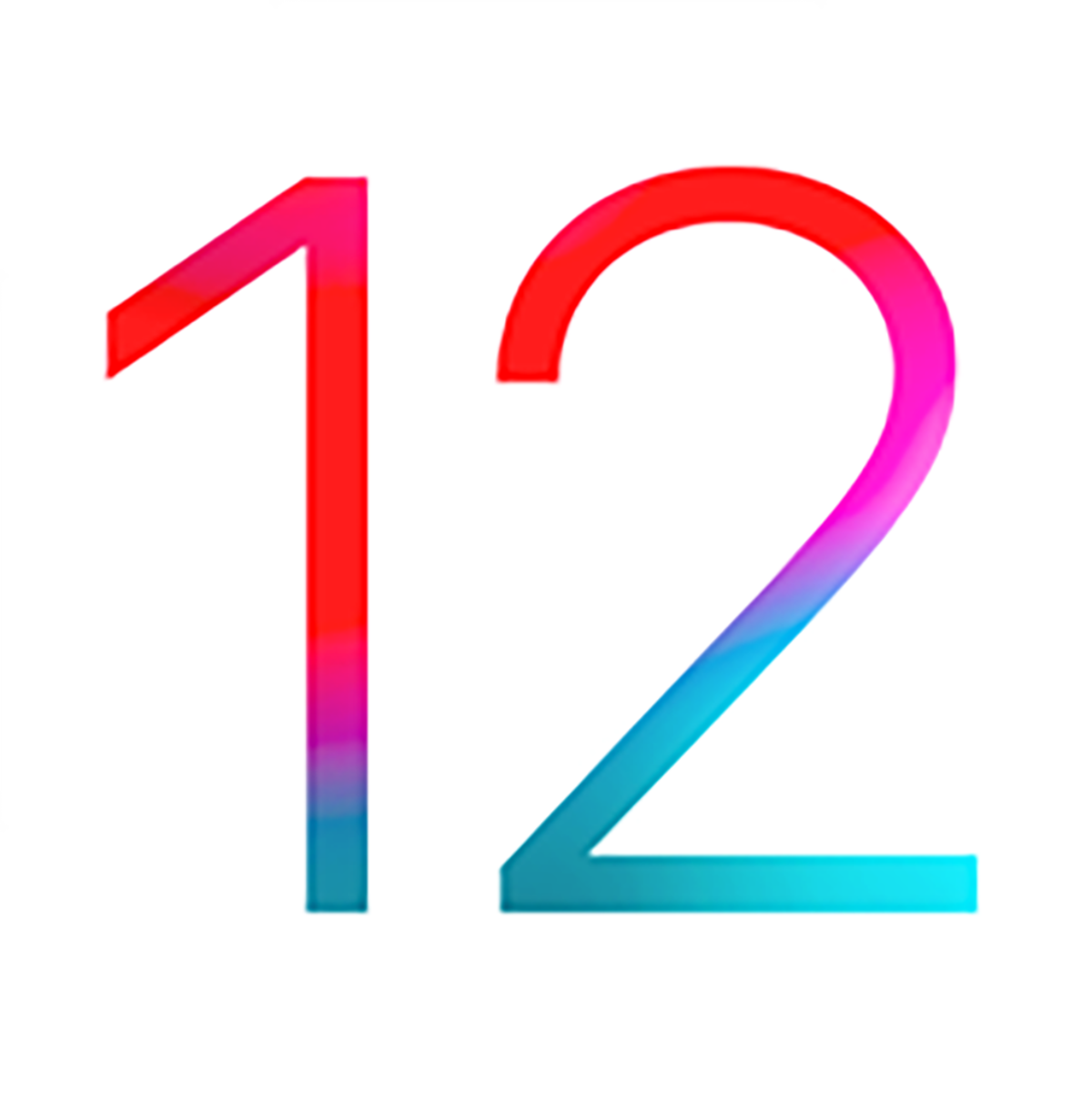 Apple heeft namelijk de Open Beta van iOS 12 beschikbaar en deze is sinds een aantal dagen de Golden Master versie oftewel de versie die maandag uit komt voor iedereen. Vanaf de iPhone 5s is het mogelijk deze te installeren.
iOS 12 is beschikbaar voor de volgende apparaten:
iPhone XR en XS
iPhone X
iPhone 8
iPhone 8 Plus
iPhone 7
iPhone 7 Plus
iPhone 6s
iPhone 6s Plus
iPhone 6
iPhone 6 Plus
iPhone SE
iPhone 5s
2,9‑inch iPad Pro (2e generatie)
12,9‑inch iPad Pro (1e generatie)
10,5‑inch iPad Pro
9,7‑inch iPad Pro
iPad (6e generatie)
iPad (5e generatie)
iPad Air 2
iPad Air
iPad mini 4
iPad mini 3
iPad mini 2
iPod Touch (6e generatie)
Installatie
Om iOS 12 nu al te gebruiken ga je op je iPhone of iPad naar de Publieke Beta website. Dit kun je het beste doen via Safari op je i-device. Je krijgt dan het beta profiel geinstalleerd.
Zodra dat klaar is ga je naar Instellingen > Algemeen > Software update en installeer iOS 12
Na de installatie ga je nogmaals naar Instellingen > Algemeen > Software update en zorg ervoor dat je up to date bent
Zodra iOS 12 is geinstalleerd kun je het beste het beta profiel weer verwijderen zodat je alleen nog maar de stabiele updates binnen krijgt en geen nieuwere beta's die na maandag waarschijnlijk weer gaan komen (12.1 bijv).
Verwijderen beta profiel
Ga weer naar Instellingen > Algemeen en scroll naar beneden tot je Profielen (profiles) tegen komt.
Selecteer het iOS 12 beta profiel en kies verwijderen
That's it 🙂 Veel plezier met iOS 12!