We krijgen van een aantal klanten, die ook thuis UniFi gebruiken, de vraag of de Ziggo SmartWifi pods, die bij sommigen gratis worden geleverd, gebruikt kunnen worden samen met de UniFi apparatuur.
Het korte antwoord hierop is; Nee.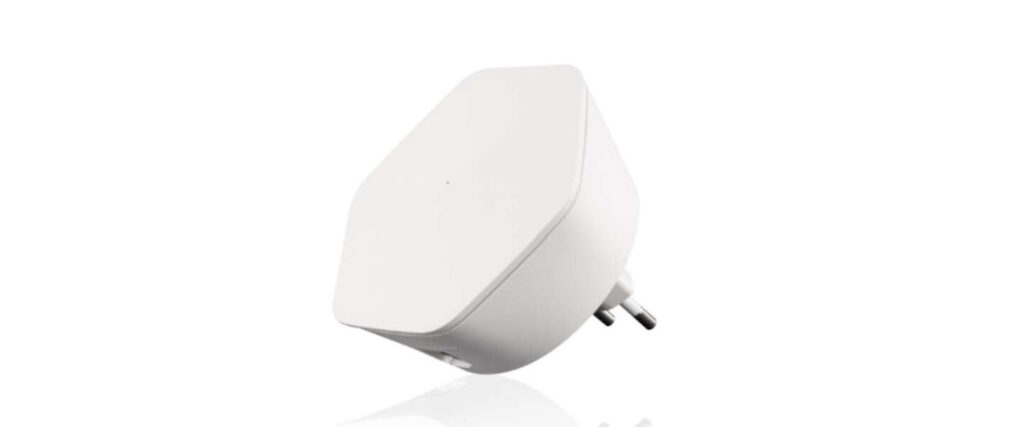 De SmartWifi pods zijn prima apparaatjes voor thuis gebruik, deze werken samen met de Connectbox van Ziggo. Het WiFi wordt dan geoptimaliseerd via de Smartwifi app van Ziggo die je kunt installeren op de mobiele telefoon.
De Connectbox zend WiFi uit en maakt een verbinding met de pods. Omdat dit een compleet draadloos netwerk configureert in huis, dat onderling met elkaar communiceert en samenwerkt, werkt dit niet goed samen met bijv UniFi wifi punten. Sterker nog; deze zullen op elkaar gaan storen.
Ons advies; Als je thuis simpelweg de pods wilt gebruiken, stuur ons even een mailtje (indien je een UniFi wifi punt hebt) om je UniFi punten uit te schakelen en installeer daarna je pods via de app van Ziggo. De UniFi punten zijn dan niet meer nodig en kun je, nadat we ze hebben verwijdert uit ons systeem, verwijderen.
Heb je een bedrijf of zaak aan huis dan raden wij altijd aan om UniFi apparatuur te gebruiken.
Let overigens ook op als je gebruik maakt van UniFi Protect (Camera systeem), bij het gebruik van een UniFi Dream Machine wordt zowel je netwerk als het camera systeem samen aangestuurd via UniFi. Wil je alleen het Protect Camera stuk loskoppelen en verder het modem en router van Ziggo gebruiken? Dat kan, dan kun je eventueel een losse Cloudkey G2 Plus of NVR van UniFi gebruiken puur voor je deurbel en/of camera's van UniFi.
Indien je ook een UniFi Router en/of switches hebt, kun je de pods beter terug sturen aangezien je dan een volledig UniFi netwerk hebt.