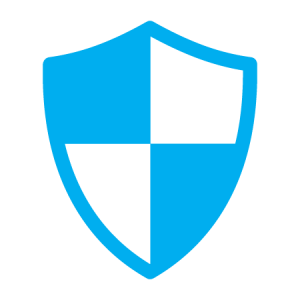 Klanten die zowel Ziggo (Zakelijk) als een Vodafone Mobiel abonnement (Particulier of Zakelijk) hebben op hetzelfde adres krijgen vanaf heden (zoals reeds eerder vermeld) extra's zoals dubbele data, extra zenders maar ook een antivirus pakket voor computers in huis of op kantoor. Zodra de extra's zijn geactiveerd kan men via Mijn Ziggo het extra zender pakket kiezen en heeft men tevens de mogelijkheid om de antivirus software (20 licenties zijn inbegrepen!) te downloaden. De software is gemaakt door F-Secure en valt onder 1 van de beste antivirus software pakketten van dit moment.
Waar downloaden?
De gratis antivirus software is te downloaden via Mijn Ziggo of direct via deze link.
– Ga naar mijn Ziggo en klik op Veilig Online pakket (meteen op de voorpagina)
– Scroll nu iets naar beneden tot er staat: Internetbeveiliging (je hebt Safe Online XL)
– Klik nu hier op Beheer je internetbeveiliging en kies voor Beveiliging instellen
– Volg vervolgens de stappen op het scherm
Voor welk soort computers?
Het Veilig online pakket is geschikt voor Windows, Android en MacOS. Dus je Windows laptop, smartphone of iMac zijn hiermee goed beveiligd.
Tips
Na de installatie kun je via de instellingen van de software de firewall uitschakelen (indien men gebruik maakt van een goede router/firewall voor het netwerk is dit niet nodig namelijk). Browsing Protection (browser bescherming) is alleen nodig voor mensen die geen gebruik maken van Routers die netwerk bescherming bieden tegen malware/spyware (zoals met de Cisco RV340 series en/of Unifi USG).